Top-Of-The Line Coatings & Protection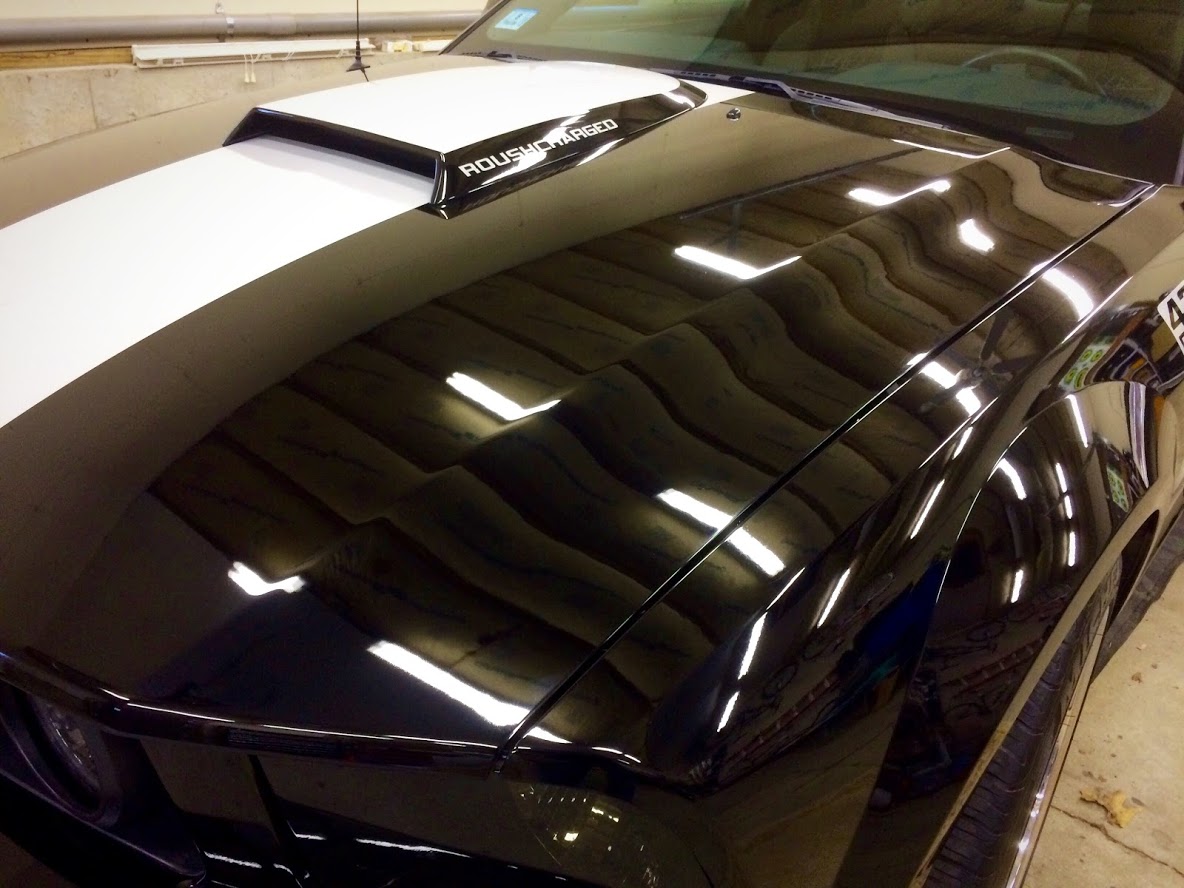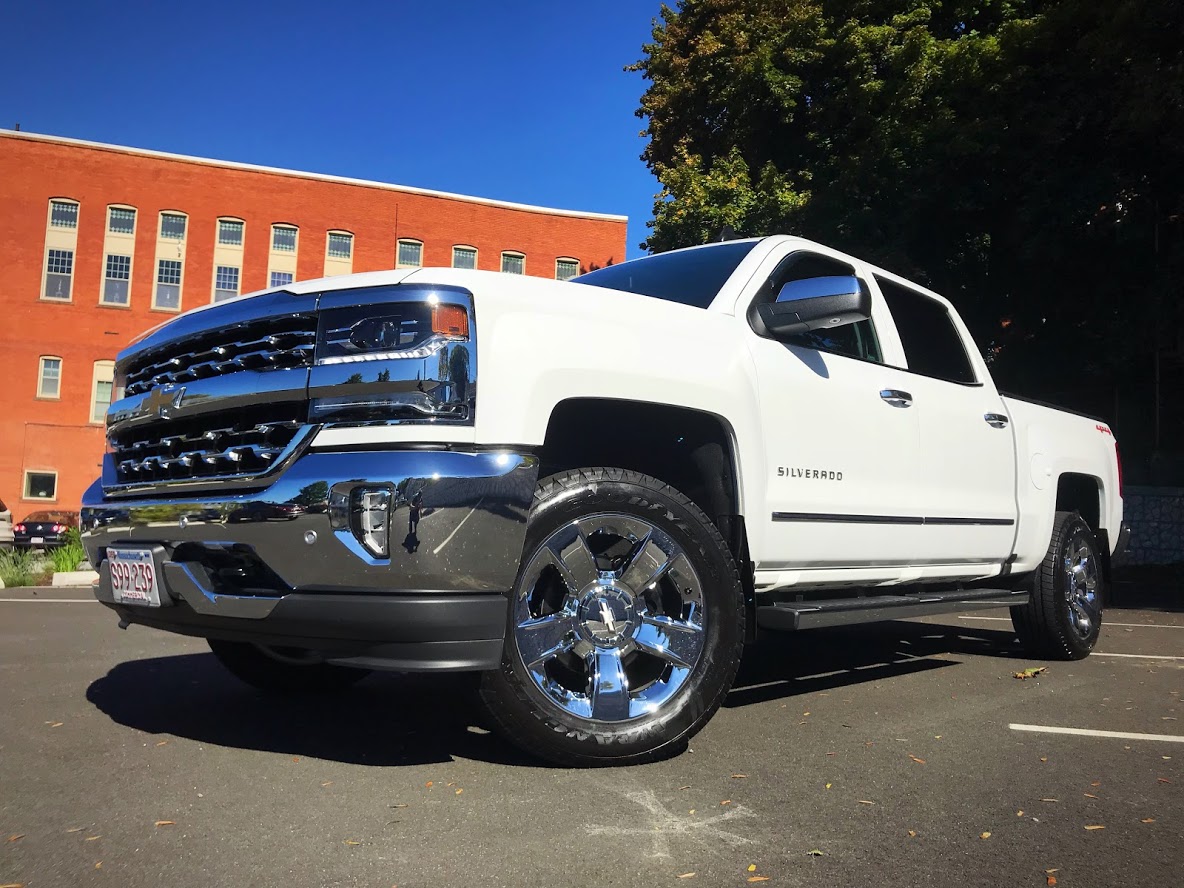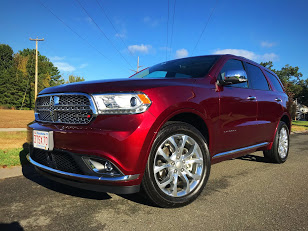 Check out the Videos Below!!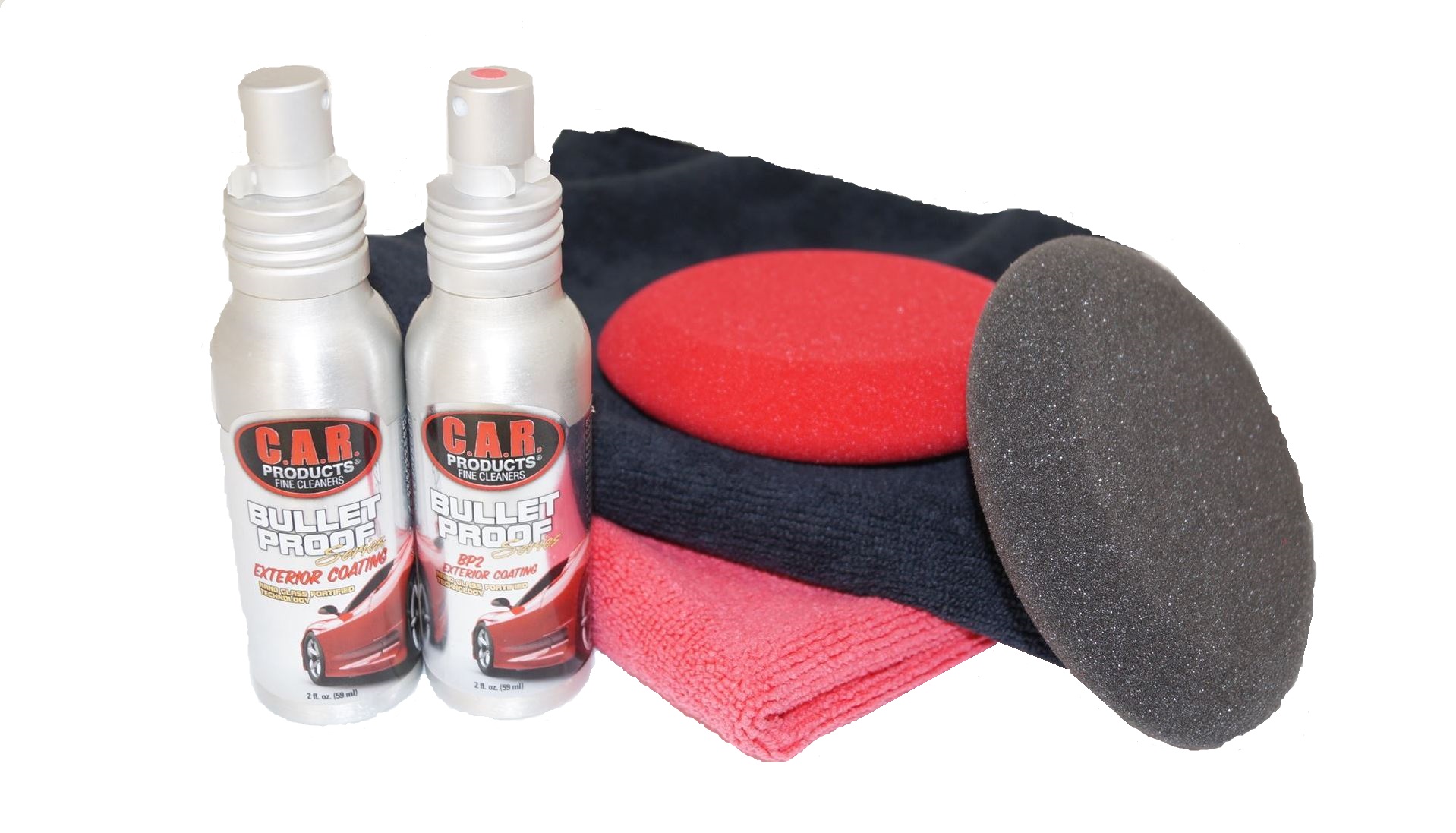 BulletProof produces an extreme protective barrier for up to 2 years on paint, glass, wheels and trim. BulletProof is a great coating for the money. This coating provides great protection and gloss for any vehicle. BulletProof Creates an intense high gloss shine that can fill minor scratches & swirls.

Expected life is 2 years.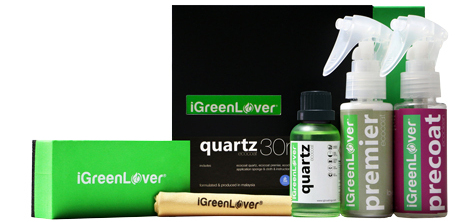 Quartz is a revolutionary product formulated with our proprietary modified silica. An average car paint hardness in the range of 3-4H, This Coating is capable of adding an additional 4H hardness that increasing the paint resistance against scratches, marring & dullness with a full cured hardness of 9H.

Expected life is up to 3 years.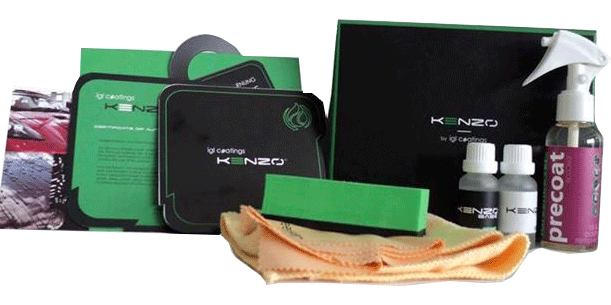 Kenzo is a revolutionary paint protection coating that contains 100% silica providing the highest level of gloss & protection. It forms a layer of thick coating that radiates a rich &natural glow with unmatched protection. Running your hands across a Kenzo coated car is like touching soft silk.

This Coating provides Exceptional & Superior results for up to 5 Years.

Ecocoat Wheel is our premium rim coating formulation. Created with more than 90% proprietary modified silica, it forms an interlocking molecular glass like finish with amazing protection. Ecocoat Wheel, upon full curing is rated at 9H based on the pencil hardness scale. Brake dust resistance, easy clean & hydrophobic properties up to 12 months.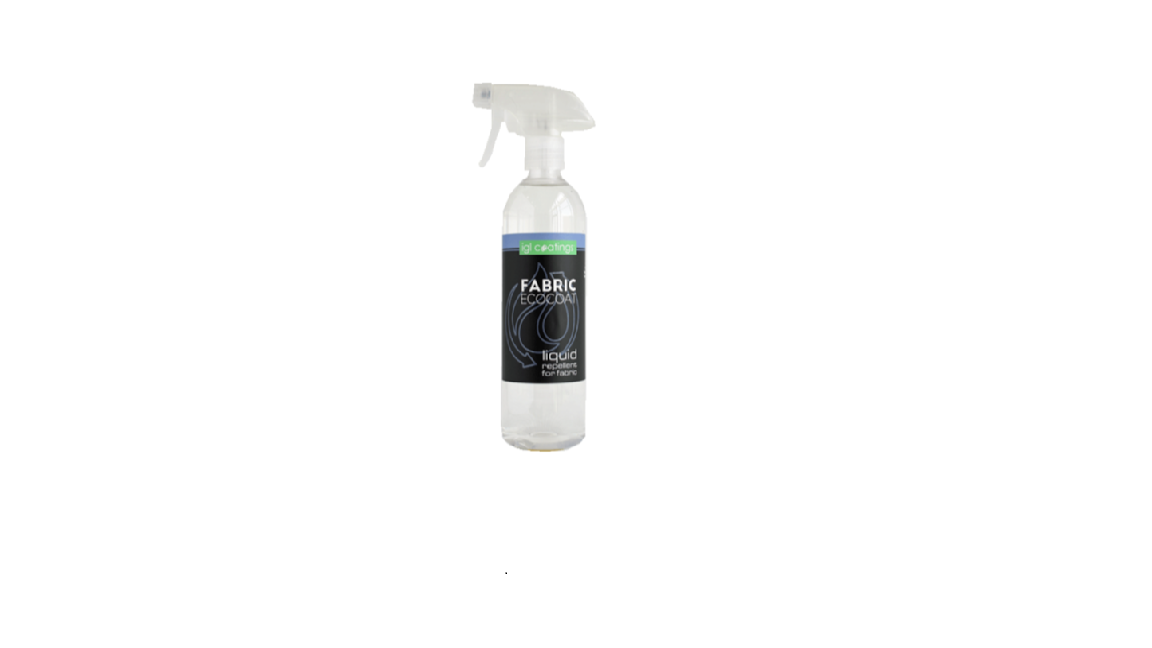 Ecocoat Fabric, is a waterbased, zero VOC nanotechnology Super hydrophobic coating that protects textiles and leather against water, liquids, dirt and stains. This product can be applied to convertible tops, Leather and Interior Upholstery.
Ecocoat Fabric provides apx 1 year of protection.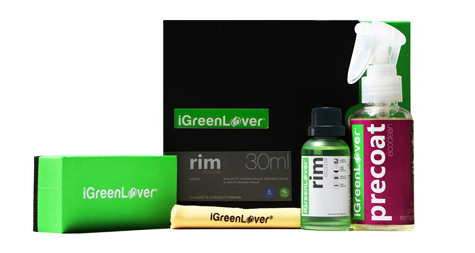 Ecocoat window is formulated specially for the windows for a super water repellent surface and water spots prevention with high wiper wear resistance. This allows for safe driving conditions during heavy rain, as the rainwater will roll off at apx 30 mph. Not only does it repel rain and dirt, your windows will defrost faster and easier.
Hydrophobic properties up to 6 months.

Videos of Vehicles We Coated 2-3 Years Ago



Videos of Recent Ceramic Coating Installs