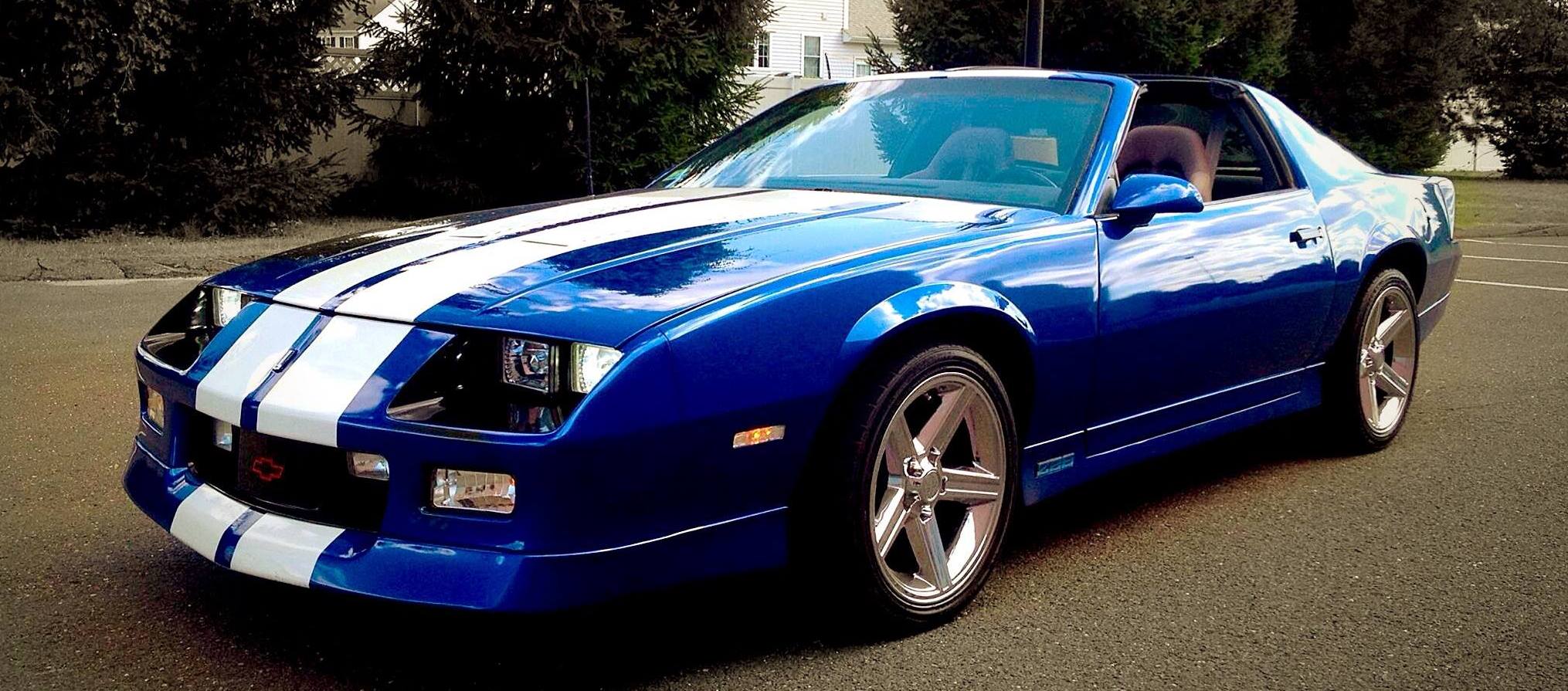 Welcome to
Custom Car Detail

I am Fully Mobile for select packages. I bring power and water on my trailer.
I can offer these services at your place of employment, apartment complex, parking lot, Etc.

For High End Detailing on vehicles that require the correct temperature, I have a have a climate controlled drop off location in Chicopee MA mins from the highways.

I take pride in EVERY vehicle I detail.
I have the professional experience you're looking for!

I offer all areas of Professional Detailing services from complete wet sanding
and High Quality Paint Coatings and Top Shelf Protections.
I offer complete interior shampooing and heated extraction of dirt and stains.


Why choose Custom Car Detail?
I DO NOT offer a hit and run service.
I value EVERY customer experience and go out of my way to meet your needs.
I only use HIGH QUALITY Cleaners, Sealants, Waxes, Chemicals and Coatings.

I work on all vehicles. My work includes everything from Honda's to BMW and Lamborghini.
My work also includes specialty buffing and cleaning at Balise Dealerships,
large trucking businesses, and many Local and STATE POLICE Vehicles,
High end car collections and everyday vehicles.



+